MODERNIZATION of Legacy Fleets
With over 45 years of expertise and experience, and more than 150 professional engineers, technologists, designer/draftspersons, and technical specialists on staff, IMP Aerospace is known for its outstanding engineering services for custom product design, manufacturing, and certification.
At IMP Aerospace, we recognize that replacing a fleet can be cost and operationally prohibitive. To ensure you can continue to keep your fleet operational, we offer full design, analysis, and support services for modernizing and extending the life expectancy of aging fleets.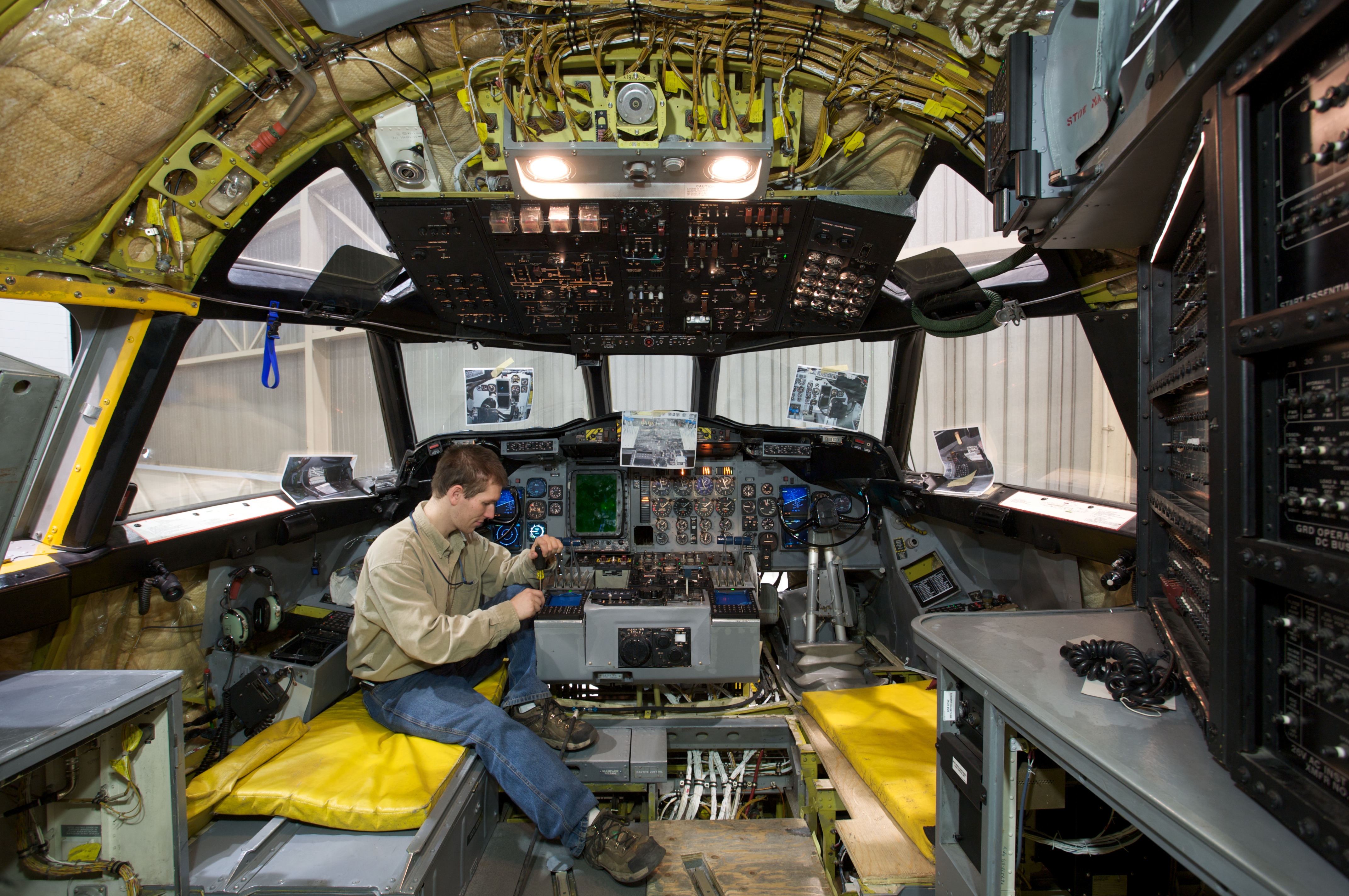 As an Accredited Technical Organization (ATO) for military airworthiness on behalf of the Canadian Department of National Defence, we are fully equipped to provide for any of your modernization needs, such as:
systems design and integration
maintenance and modification support
certification testing and analysis
configuration management
technical publications
Some of our other technical services include:
manufacturing support
structural analysis
finite element modeling
electromagnetic compatibility and electromagnetic interference testing
corrosion control and prevention techniques
fatigue and damage tolerance analysis
repair design and certification
weapon system studies
software engineering
project management
IMP Aerospace's TCCA DAO 98-A-01 was established in 1998 and continues to serve as the primary airworthiness foundation for all IMP Aerospace's civilian engineering programs. Our DAO provides the following modernization services to civilian fleet operators:
Engineering and design services
Development and execution of civil certification programs to TCCA, FAA and EASA standards
Ground and flight test programs
On-site evaluation and support
Findings of compliance
Issuance of airworthiness approvals
Continuing airworthiness support
International airworthiness authority liaison (FAA, EASA)
Consultation services on airworthiness issues
Repair Design Approvals (RDA):
Structural and mechanical systems repairs
All categories of fixed and rotary wing aircraft and appliances
Supplemental Type Certificates (STC):
Interior completions and modifications
Structural and mechanical systems installations, upgrades and alternates
Avionics systems installations