IMP Aerospace acts as a single point of accountability and customer contact, providing integrated governance, project management, airworthiness, and fleet management, as well as Maintenance, Repair, and Overhaul (MRO). Through the use of this cohesive concept, we are able to ensure that our customers have the ability to maintain the most cost-efficient operability of their fleets possible.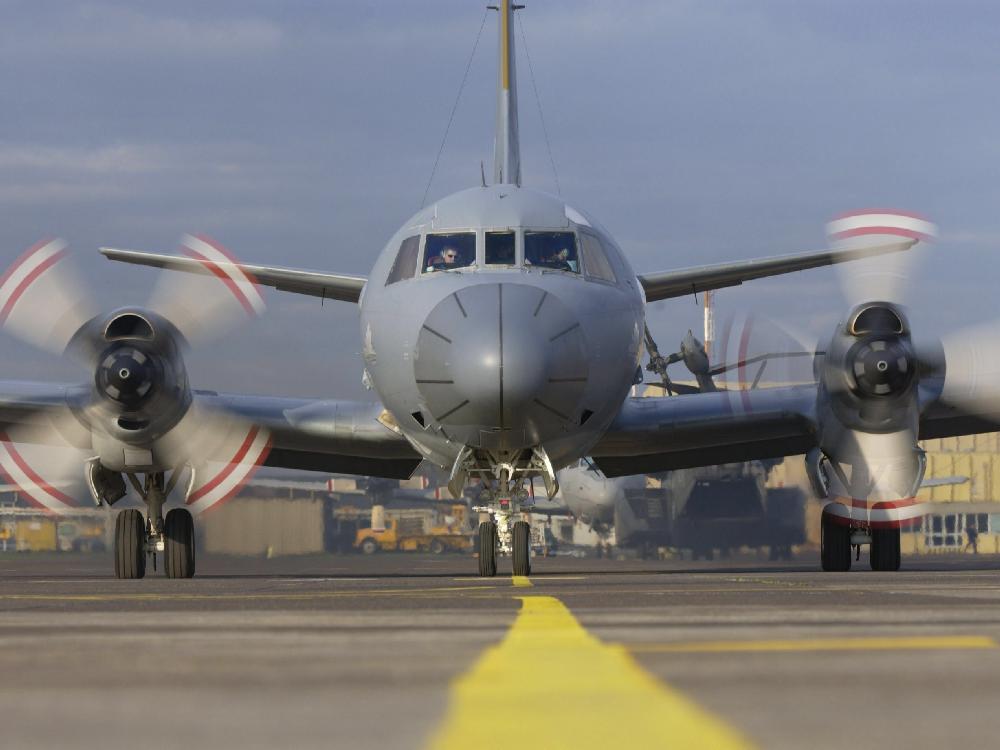 Fleet Management Thru In-Service Support
Since 1970, IMP Aerospace has been at the forefront of progressive fleet management by providing In-Service Support (ISS) for the Canadian military. Our complete range of ISS services are available to meet the varied needs of both our national and international military customers for both fixed and rotary wing aircraft.
Fleet Maintenance, Repair & Overhaul
As a Lockheed Martin approved P-3 Service Center, IMP Aerospace provides comprehensive program management; performance-based fleet management; engineering solutions; Maintenance, Repair and Overhaul (MRO); supply chain management; in-service support; and training.
Fleet Modernizations, Modifications & Installations
As a DND approved Accredited Technical Organization (ATO), IMP Aerospace also provides a selection of fleet modernization, modification, and installation services, including: design, analysis, and testing for aircraft repairs, modifications, and installations; certification for continuing airworthiness; technical support; logistics packages; configuration and modification management; structural life extension programs; and technical data and publications management.