IMP Aerospace & Defence Signs Deal with GDMS-C for Block I Avionics Update for PRTAF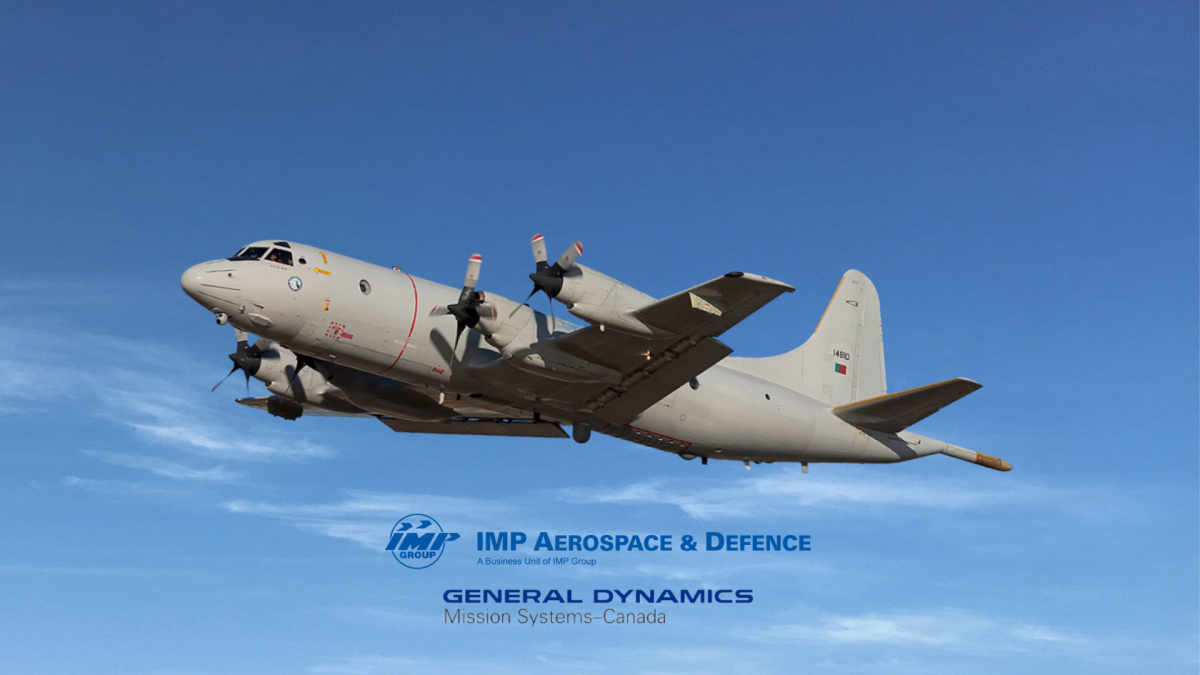 IMP Aerospace & Defence is very excited to announce that IMP Aerospace has just signed a significant sub-contract with General Dynamics Mission Systems–Canada (GDMS-C) to design and implement a Block I Avionics Update for the Portuguese Air Force (PRTAF).
This team effort with our GDMS-C partners will modify the PRTAF five-aircraft P-3C CUP+ fleet with significant new capabilities including upgraded Identification Friend or Foe Transponder (IFFT), Link-16 communications, and Data Management System (DMS). The IMP Engineering design effort will commence immediately, with the prototype aircraft currently scheduled for induction in October 2023.
This major contract extends our relationship with a valued avionics integrator in GDMS-C and it expands the potential for future P-3C modification and support work with a new end-Customer in the PRTAF.
About IMP Aerospace & Defence
IMP Aerospace & Defence is a trusted partner to Canada and to customers around the world as one of Canada's largest and longest standing aerospace and defence organizations. With over 2,400 staff at operations across Canada, IMP Aerospace & Defence is known worldwide for delivering a wide breadth of innovative and tailored support solutions to all branches of the military as well as government and commercial operators in the space, air, land and sea sectors.
For Media Enquiries:
Emily McRae
IMP Aerospace & Defence
(902) 873-2250