IMP Aerospace & Defence Announces First Flight of CT-114 Tutor Avionics Upgrade Prototype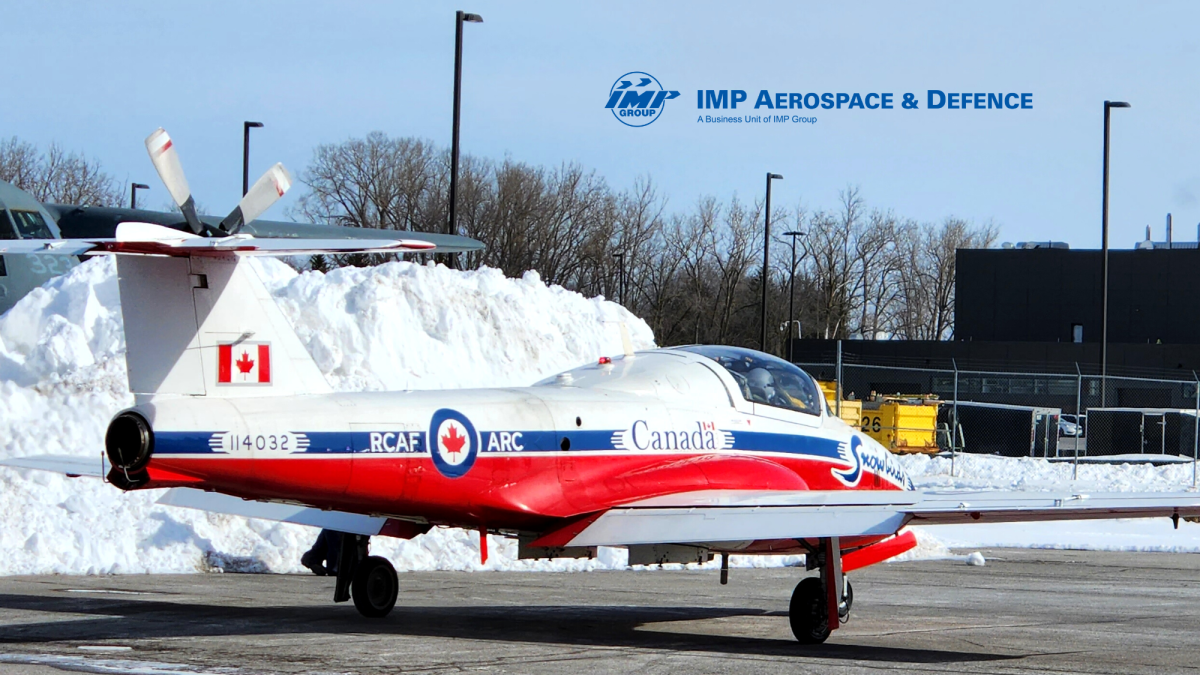 IMP Aerospace & Defence proudly announces the first flight of the CT-114 Tutor Avionics Upgrade prototype aircraft. This flight follows over two years of development, design, consultation and partnership between the Royal Canadian Air Force, L3Harris, and IMP Aerospace.
Designed by L3Harris, and implemented by IMP Aerospace in CFB Trenton, the Avionics Update expand the Tutor's existing capabilities while adding extra safety features. The addition of the off-the-shelf Garmin GDU 1060 Electronic Flight Displays simplifies navigation, increases situational awareness, and reduces pilot workload. In addition to the new Cockpit Voice and Flight Data Recorders, the Tutor becomes ADS-B compliant, allowing its continued operation in controlled airspace across North America.
In the coming weeks, IMP Aerospace will continue to support the flight test regimen, conducted by the RCAF's Aerospace Engineering and Test Establishment (AETE).
With the second prototype aircraft modification well underway, IMP Aerospace is committed to upgrading a total of 20 CT-114 Tutors for the Snowbirds Air Demonstration Squadron. The reliability of the airframe coupled with its newly enhanced capabilities will ensure that the CT-114 Tutor will be flying for years to come.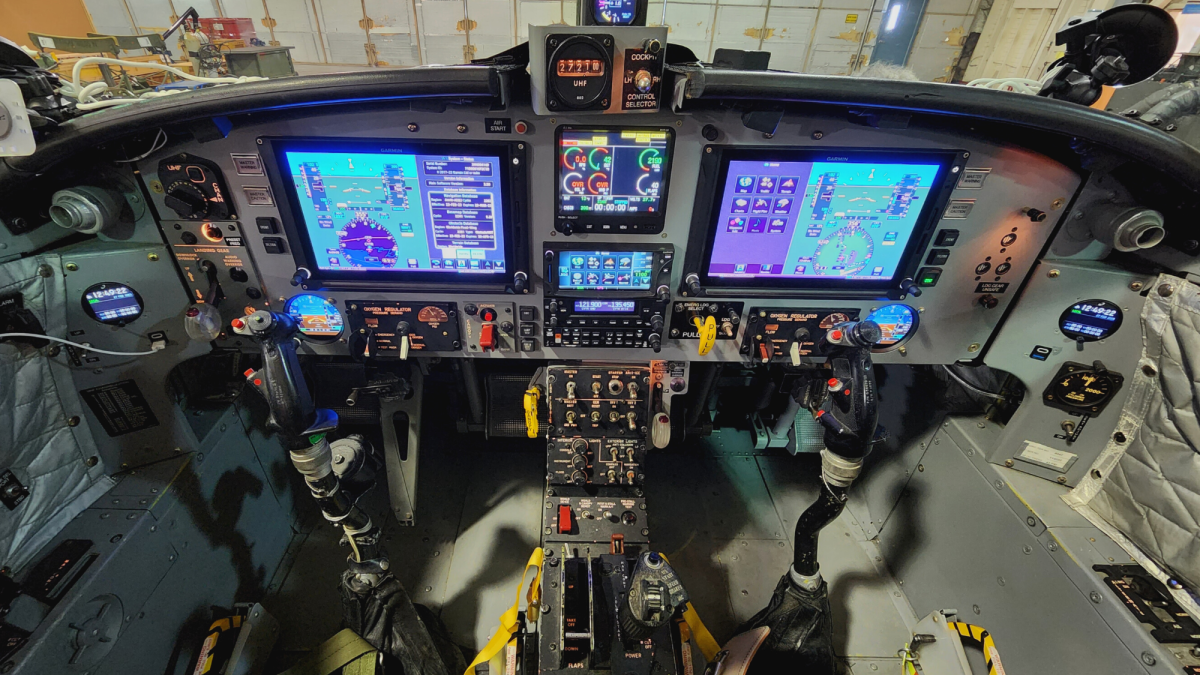 About IMP Aerospace & Defence
IMP Aerospace & Defence is a trusted partner to Canada and to customers around the world and is one of Canada's largest and longest standing aerospace and defence organizations. With over 2,400 staff at operations across Canada, IMP Aerospace & Defence is known worldwide for delivering a wide breadth of innovative and tailored support solutions to all branches of the military as well as government and commercial operators in the space, air, land and sea sectors.
For Media Enquiries:
Emily McRae
IMP Aerospace & Defence
(902) 873-2250